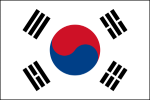 Founded in the 1950s, the Korean conglomerate Hyundai has become highly respected from construction company to the automotive and large machinery industry, and is recognized and extremely represented in the production of air conditioners. Hyundai Corporation was established in 1976 as an export-import division of Hyundai conglomerates. Concentrating on foreign investment, energy, heavy chemicals and contributing to the development of global resources, Hyundai Corporation has become a highly successful company in South Korea. Hyundai Corporation meets customer expectations by designing and developing industrial products such as steel, chemicals, heavy machinery, ships, automobiles, electronic and electrical products. In addition, Hyundai, a global brand, is constantly investing and developing new technologies, including air conditioning, with the highest quality of new products in the world market.
The vision of the 21st century created by Hyundai Corporation is to be a strong, global brand and organization that builds and introduces new values and applies them at all stages of the company's development. This allows for perfect preparation and a willingness to take your products to the future.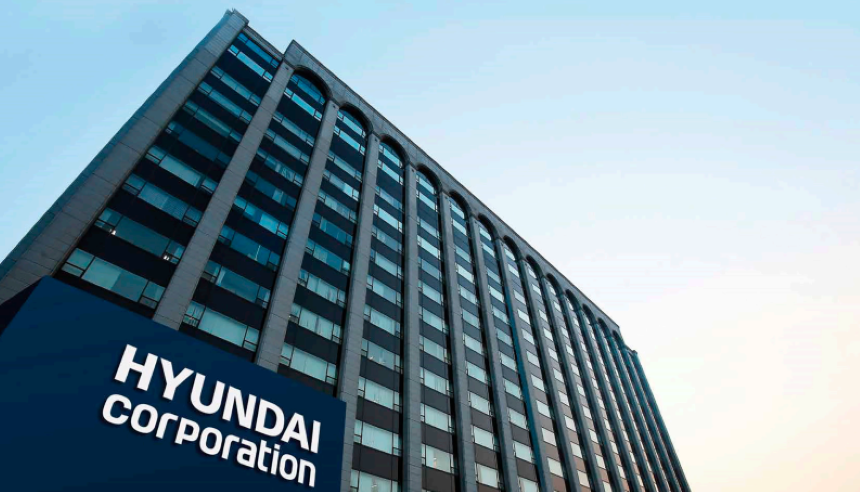 The philosophy of this manufacturer is to reduce the consumption of electricity while increasing efficiency, and with such motto they produce air conditioners. They are extremely efficient and with minimal consumption and, most importantly, a price that satisfies most customers. All their air conditioners have a factory warranty of three years. In the event of a malfunction, spare parts are readily available to us, which guarantees the longevity of the device, even under heavy use conditions.
Hyundai air conditioners have a rotary compressor that guarantees low power consumption, so precise regulation of Hyundai air conditioning will be extremely economical in all operating principles. They also have the highest energy classes and therefore lower power consumption, and their devices can also be controlled from a smartphone as they have an integrated or optional Wi-Fi interface. In Korean, Hyundai means "stylish," and their devices are exactly that.
- learn more about Hyundai Corporation
Performance Inverter Plus
Thanks to the already built-in Wi-Fi interface, it is possible to control your device via smartphone, tablet or computer. In addition to its excellent energy class A ++, it also delights with an air ionizer and a filter system with Vitamin C. Models in this series are also equipped with a self-cleaning function.
- learn more about Performance Inverter Plus line of air conditioners
Super Inverter
Exceptional air conditioners that boast enviable features such as an air ionizer, Wi-Fi control, a gold-laminated exchanger and a triple coating of the outdoor unit. There is also a heater in the outdoor unit that guarantees trouble-free operation even at extremely cold temperatures. In addition, it will delight you with quiet work and low power consumption.
- learn more about Super Inverter line of air conditioners
Elite Inverter
Thanks to the R32 refrigerant, it has high energy efficiency in cooling and heating. It is also an "all easy model" so installation and servicing are very easy. In addition to Wi-Fi capabilities, it has an air ionizer and cleaning function.
- learn more about Elite Inverter line of air conditioners
Premium UV Inverter
The latest Premium series air conditioner destroys viruses, bacteria and fungi from the air, and also comes with an ionizer to further improve air quality. In addition to clean air, this model boasts a high energy class A +++ and low power consumption.
- learn more about Elite Inverter line of air conditioners
Multi Inverters
They are the best solution when you need more than one refrigeration unit. In addition to wall-mounted indoor units, there are cassette, duct and floor-mounted indoor units. Cassette professional units are intended for business premises. Floor-mounted ones can be installed along the floor or ceiling and are designed for work 0-24. Duct units are ideal if you want to hide the air conditioning and are most used in hotels.